This course is the culmination of more than a decade of personal work. After being born and raised in a religious cult, I left and took a 12 year journey into who I felt I was truly meant to be, versus the permission I was given.
This course is a journey through your conscious and subconscious mind to find out what is still holding you back. You will learn how to leave the conditioned helplessness behind and take a step towards a bolder and more courageous life.
Each week you get a PDF with information surrounding a subject. Each day I ask you to set aside just 20 minutes to watch a video and receive your task for the day. You will embark on a journey of your inner world and there find treasure.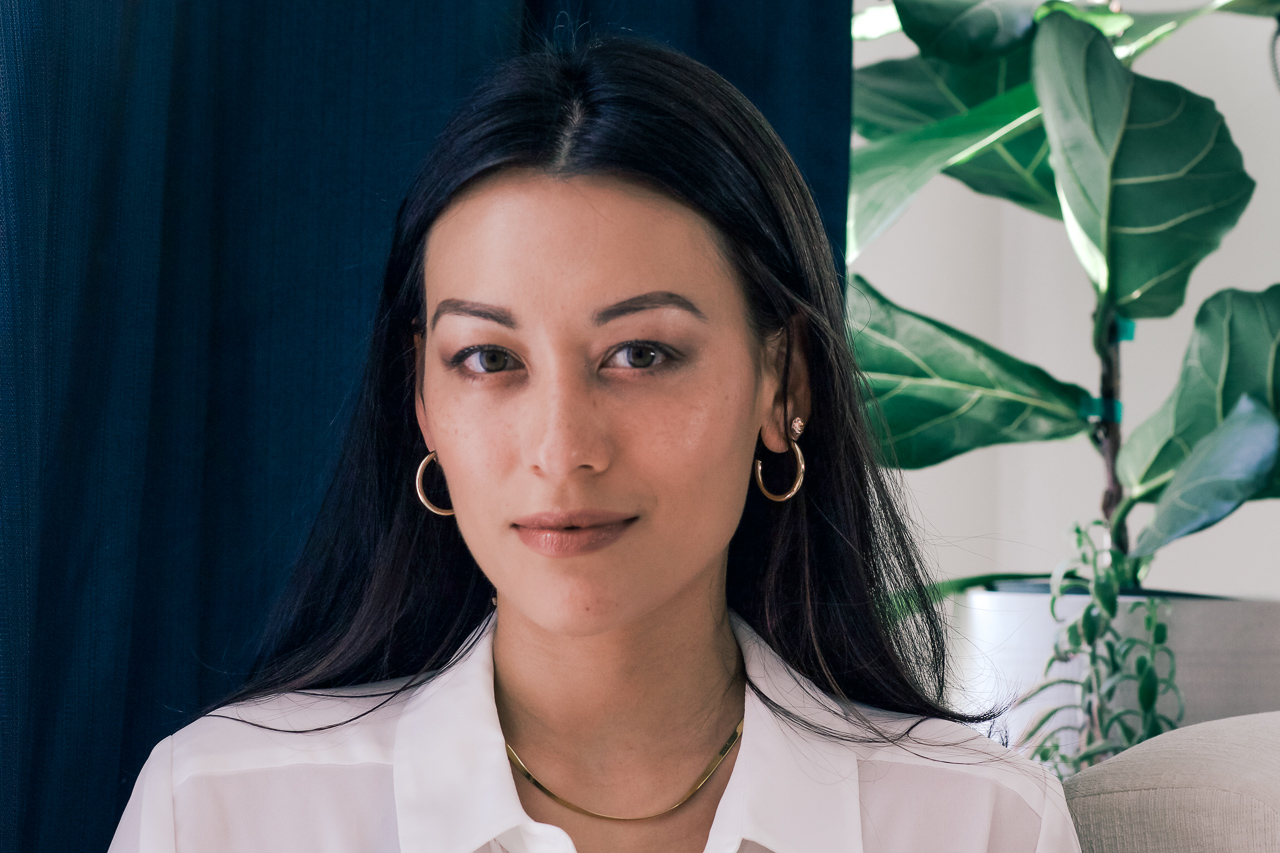 Hi, I'm Angel
My goal in life is to be able to add value to the lives of others. In this course I offer impactful stories and the tools that I've used to save myself. It is my hope that you find them useful and they can lead you closer to being the person you dream to be.